Choose to work smart, not hard!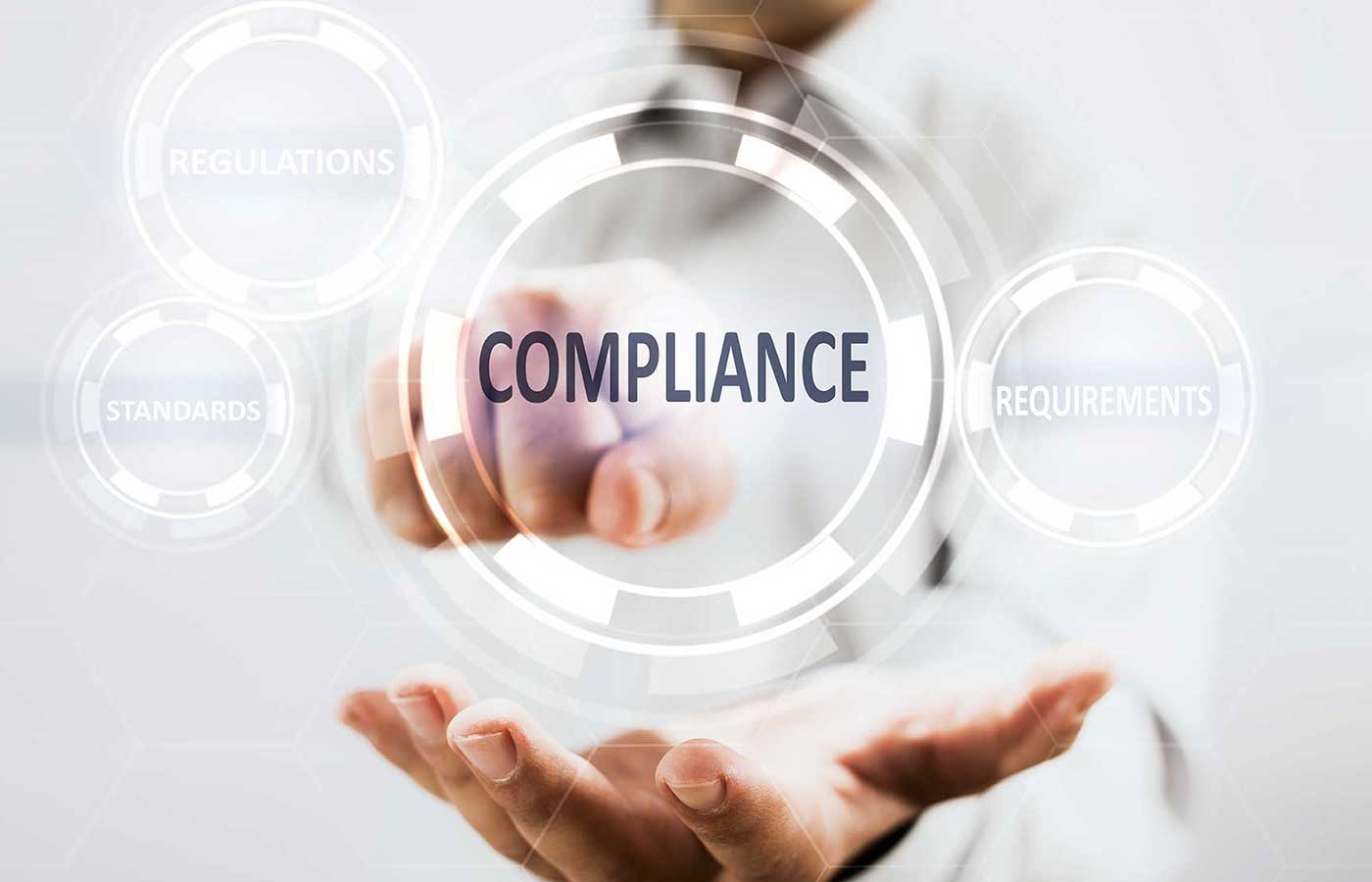 We do a complete analysis of your IT infrastructure and determine together what are the goals of efficiency that we will have to achieve.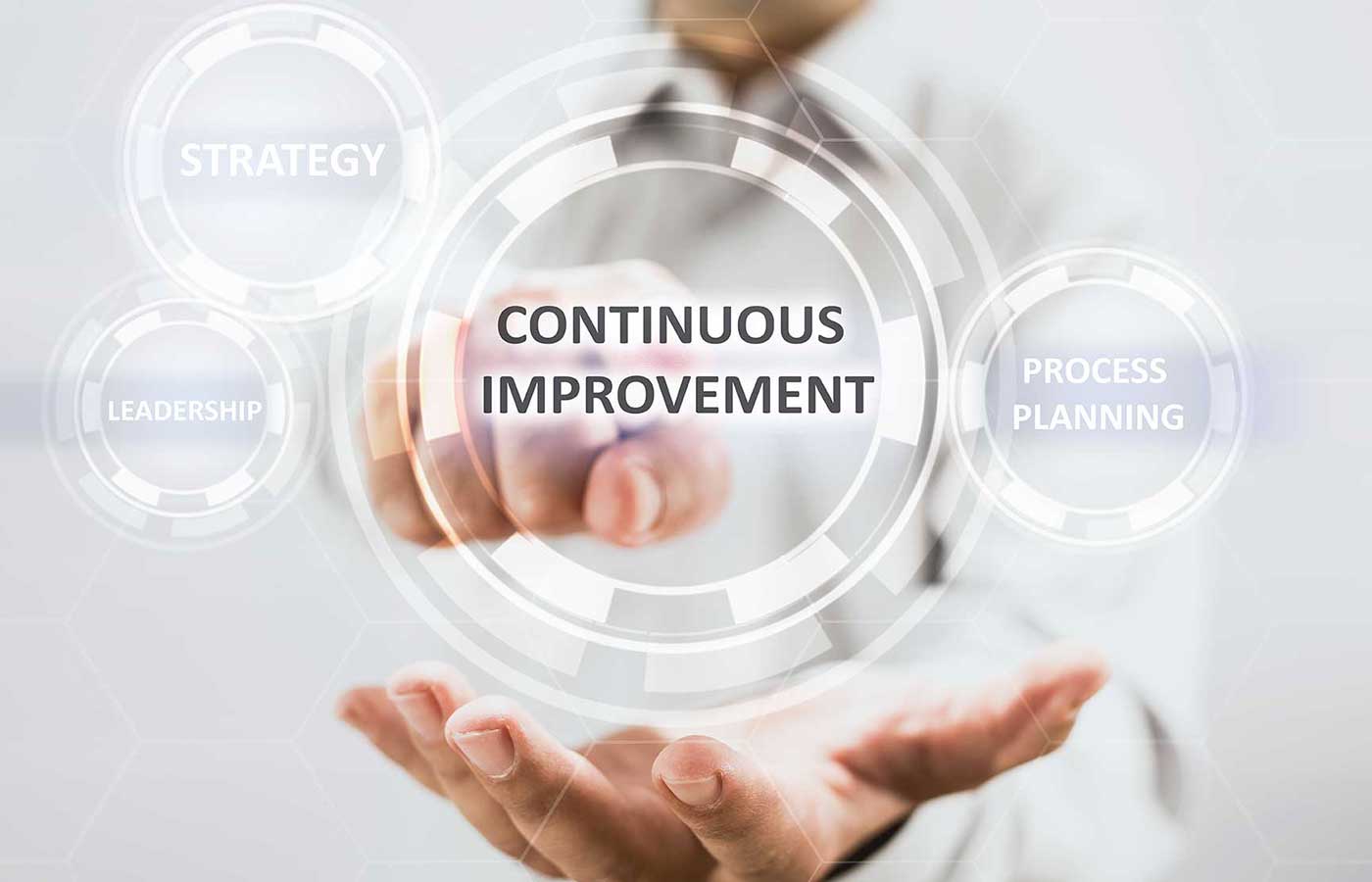 IT Infrastructure Optimization
Based on the information collected, our specialists will offer the best solutions that can be implemented to make your business more efficient.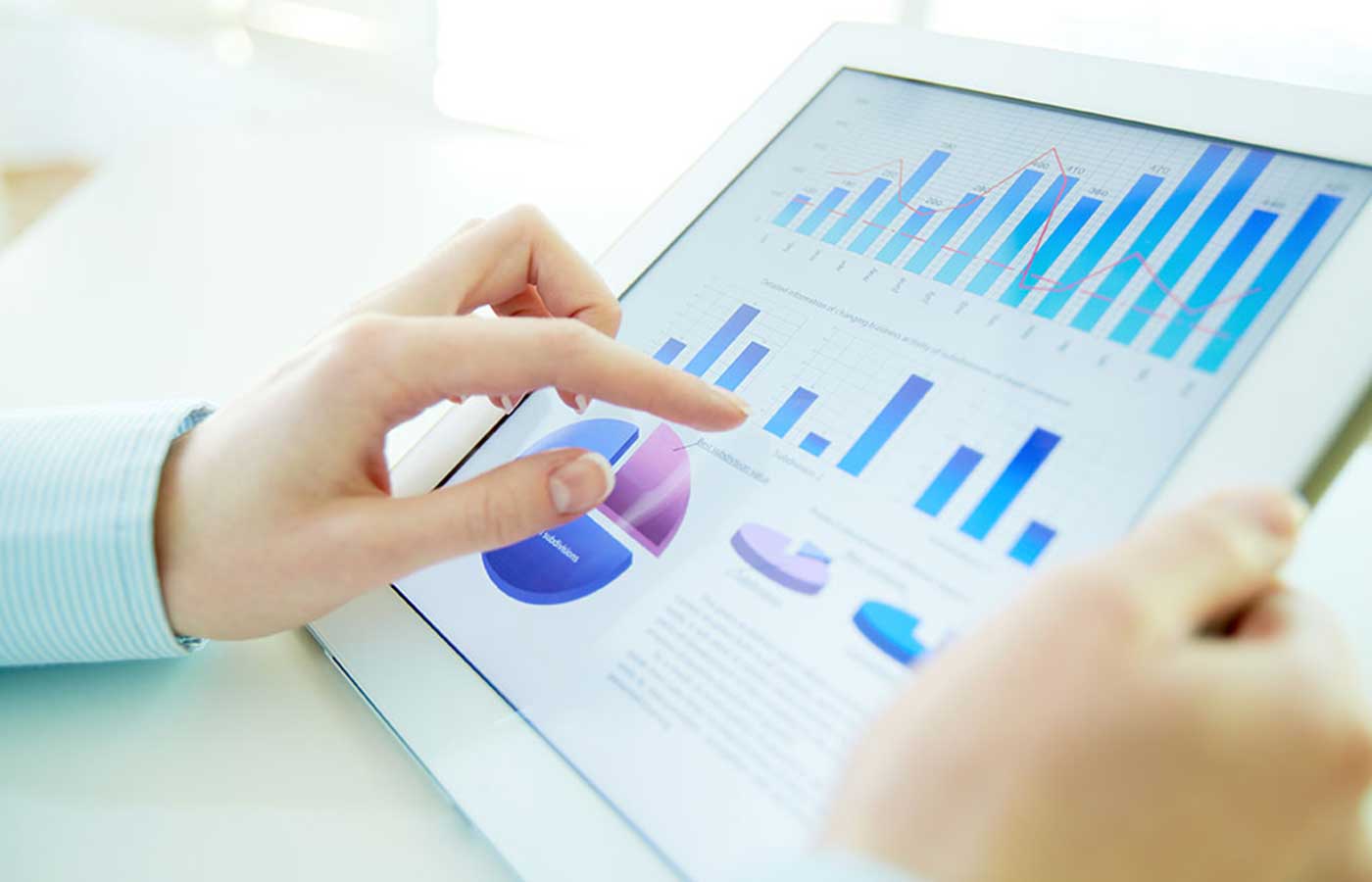 Once IT infrastructure evaluation is done, we offer solutions to reduce monthly costs and get to know exactly how much IT costs in your business.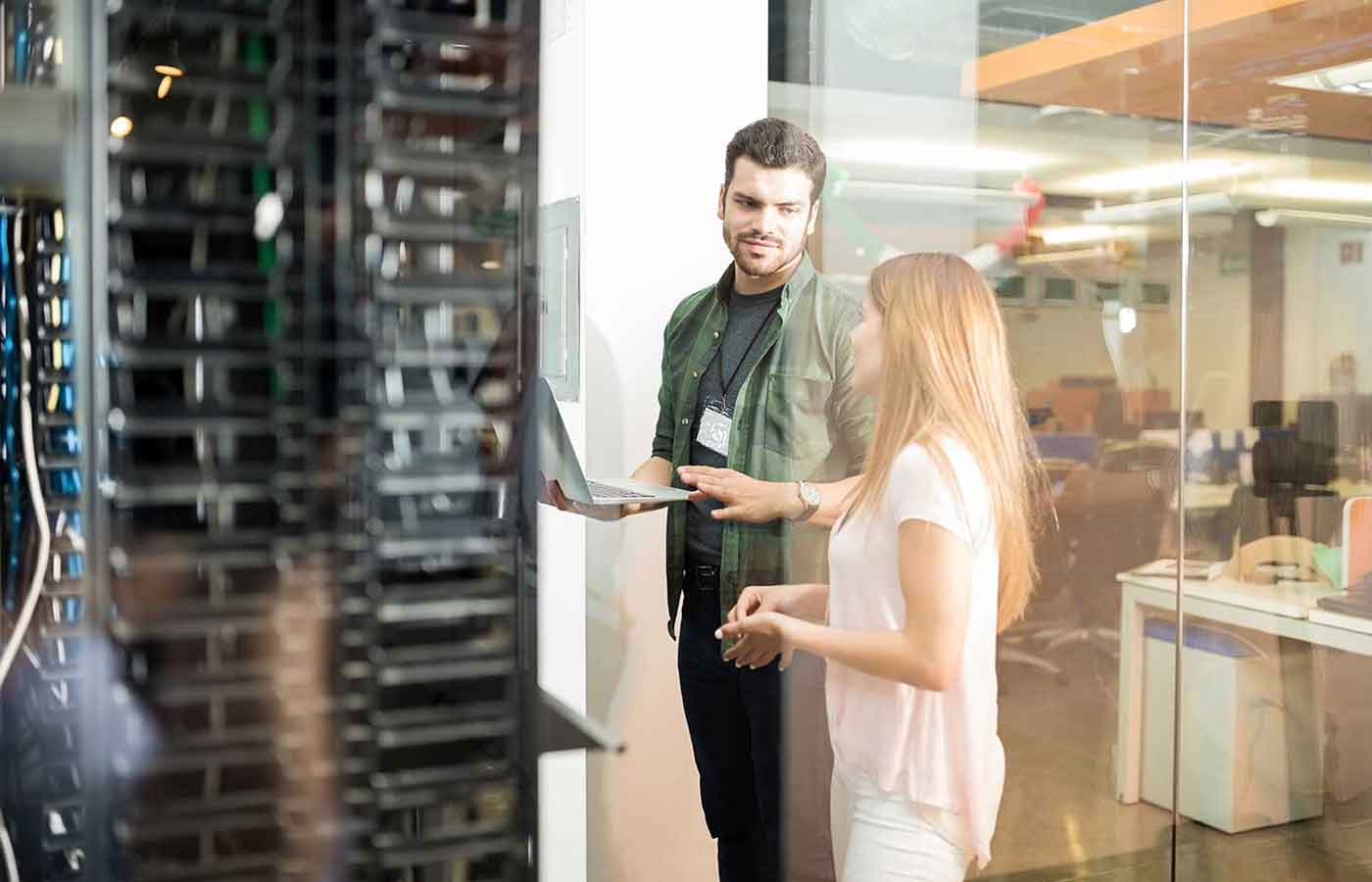 We take care of your company's IT infrastructure, so you can focus on growing your business without worrying. We become your partner on the road of development.