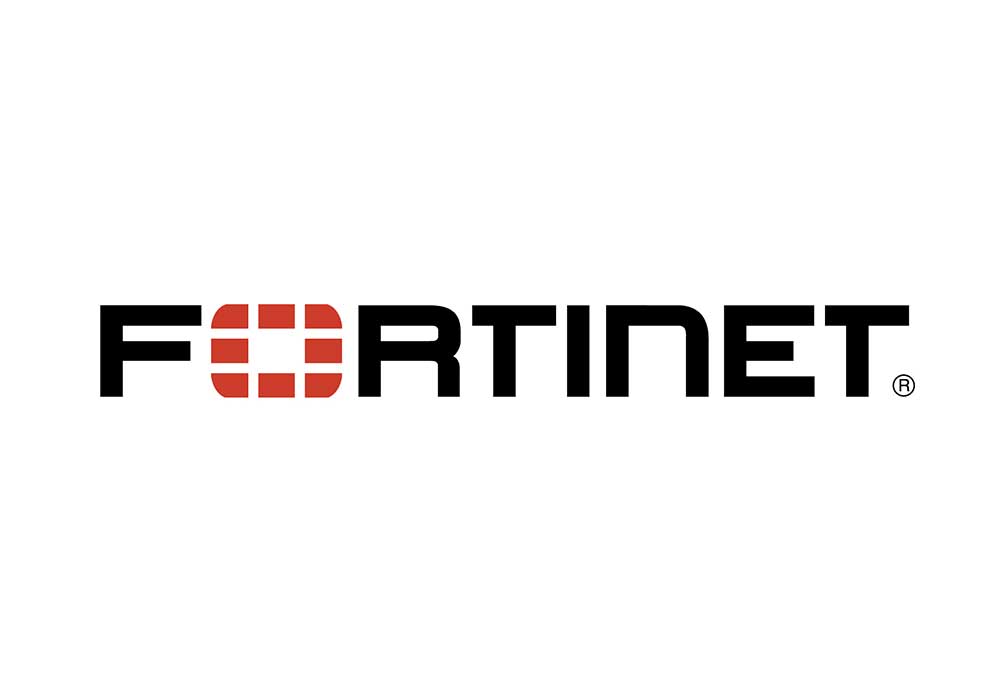 Real time network protection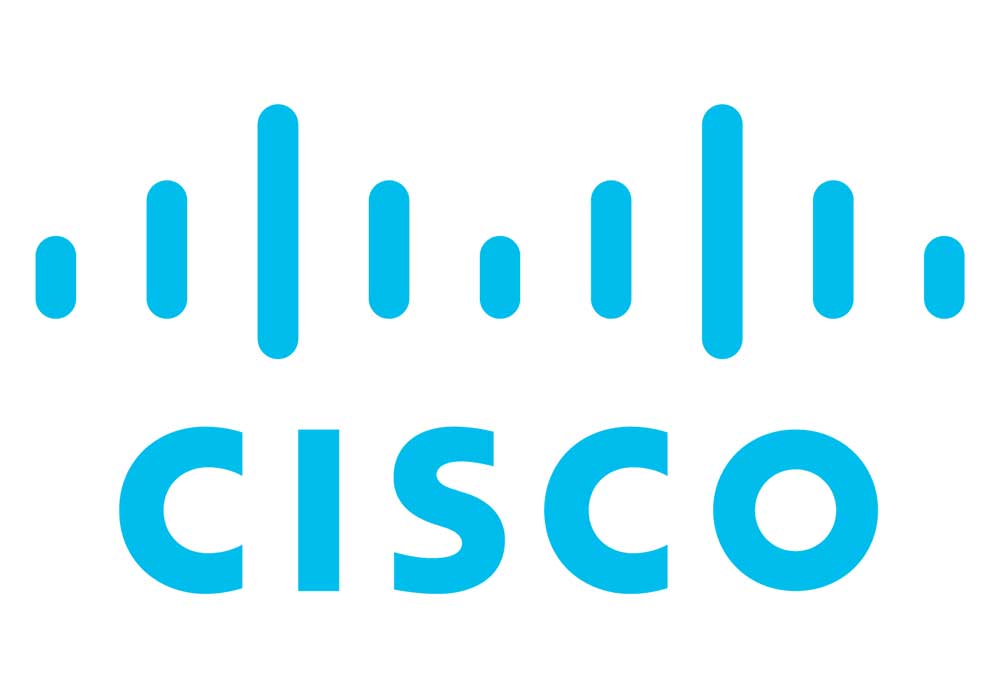 There's never been a better time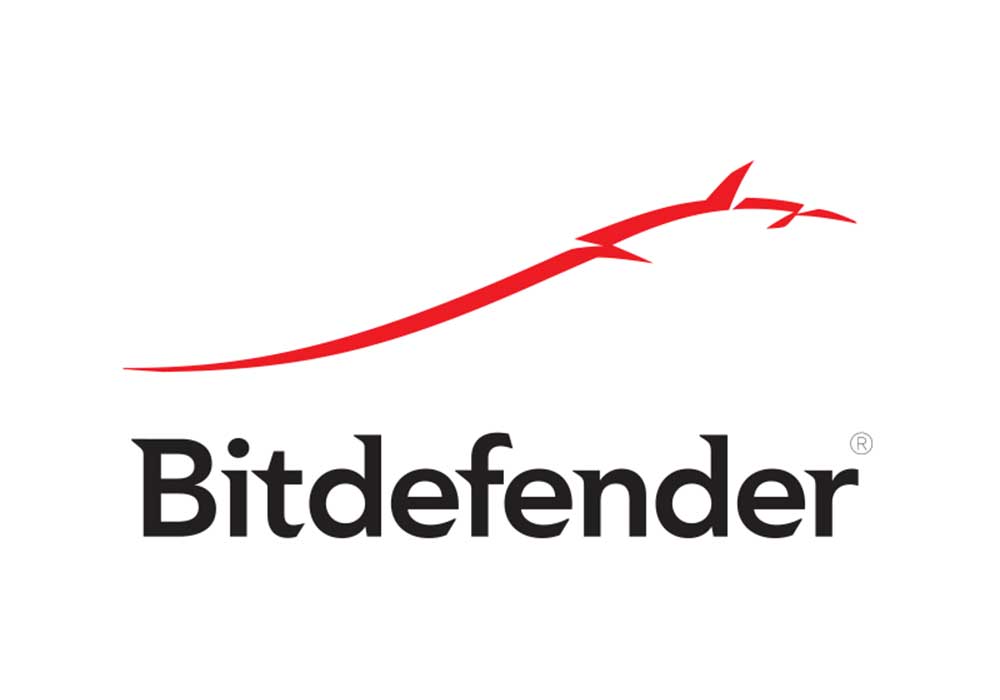 Antivirus is not enough; Bitdefender: secure your every bit.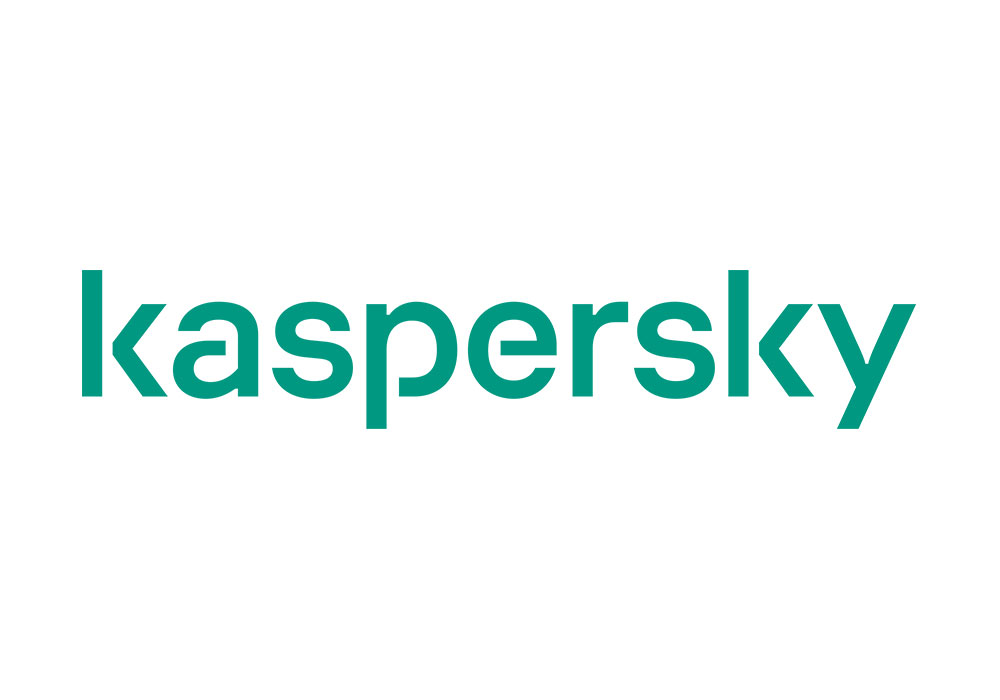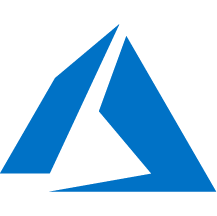 Reduce infrastructure costs
You can pre-evaluate the network, storage, and computing resources required to replicate local applications to Azure, and pay only for the computing and storage resources needed to run applications in Azure during outages.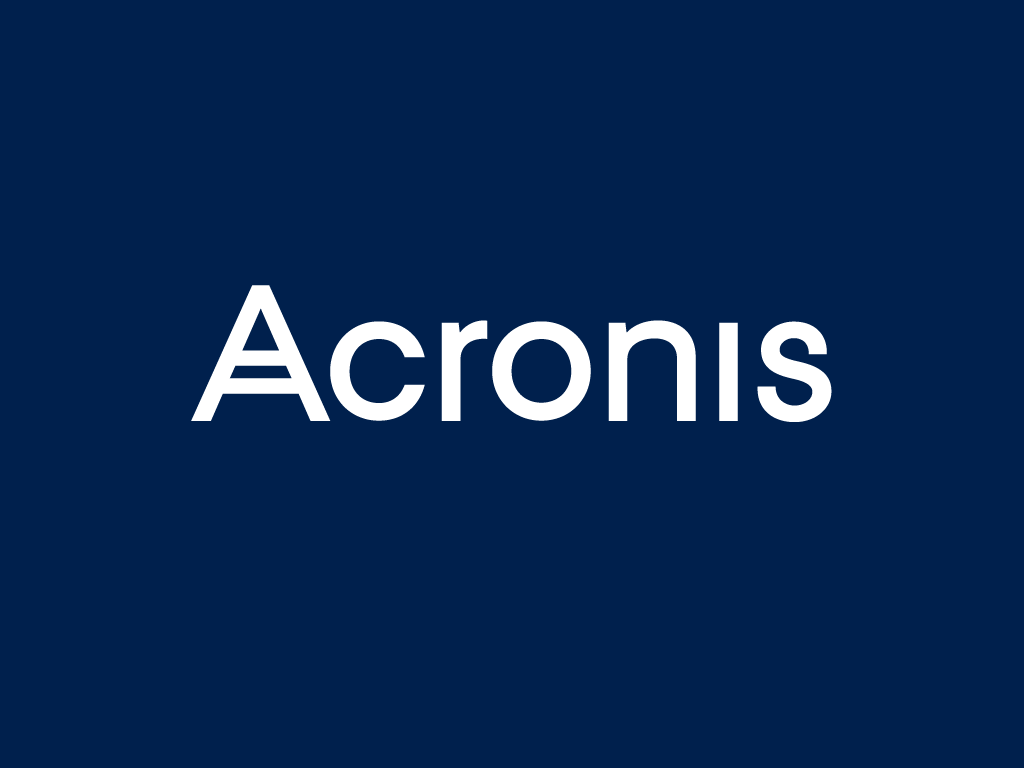 Be prepared in any situation
Firms may be at risk of losing important data. Acronis Backup provides data protection, keeps your business running, protects any application, grows with your business and needs, and saves you money.

Cloud Backup for Office/Microsoft 365
Protect Office 365 users and secure your organization's data with SkyKick Cloud Backup. Office 365 offers redundancy, but does not protect you from intentional or accidental data deletion.